WE ARE LOCATED ON THE SECOND FLOOR OF THE TRIUMPH BUILDING NORTH OF STONY PLAIN ROAD
205, 10441 - 124 Street, Edmonton, Alberta, T5N 1R7
e-mail: westralaw@gmail.com
"For all your Real Estate Needs"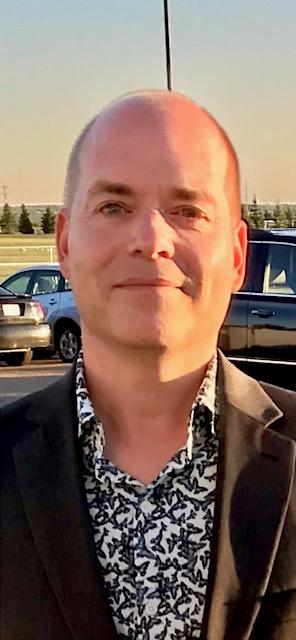 Introduction
Westra Law Office is located on the East side of the vibrant 124th Street, directly North of Stony Plain Road on the 2nd floor of the Triumph Building. We offer free parking and reasonable rates.
About Us
With over 20 years of experience working with both buyers and sellers, our team has a personal, friendly touch and a professional approach.
Feel free to contact us
Services
Westra Law Office is owned and operated by David Westra, Barrister and Solicitor. He understands how stressful selling or buying a home can be and is here to make that process as stress free as possible. We are happy to answer any questions you may have about buying or selling your home - contact us now!
Testimonials
"Friendly service and reasonable rates, I am glad I chose Westra Law Office." -- Andrea Dionne, Edmonton, Alberta
205, 10441 - 124 Street, Edmonton, AB, T5N 1R7 | (780) 732-7274